How to Build a Resident Engagement Framework That Enriches Lives and Differentiates Your Community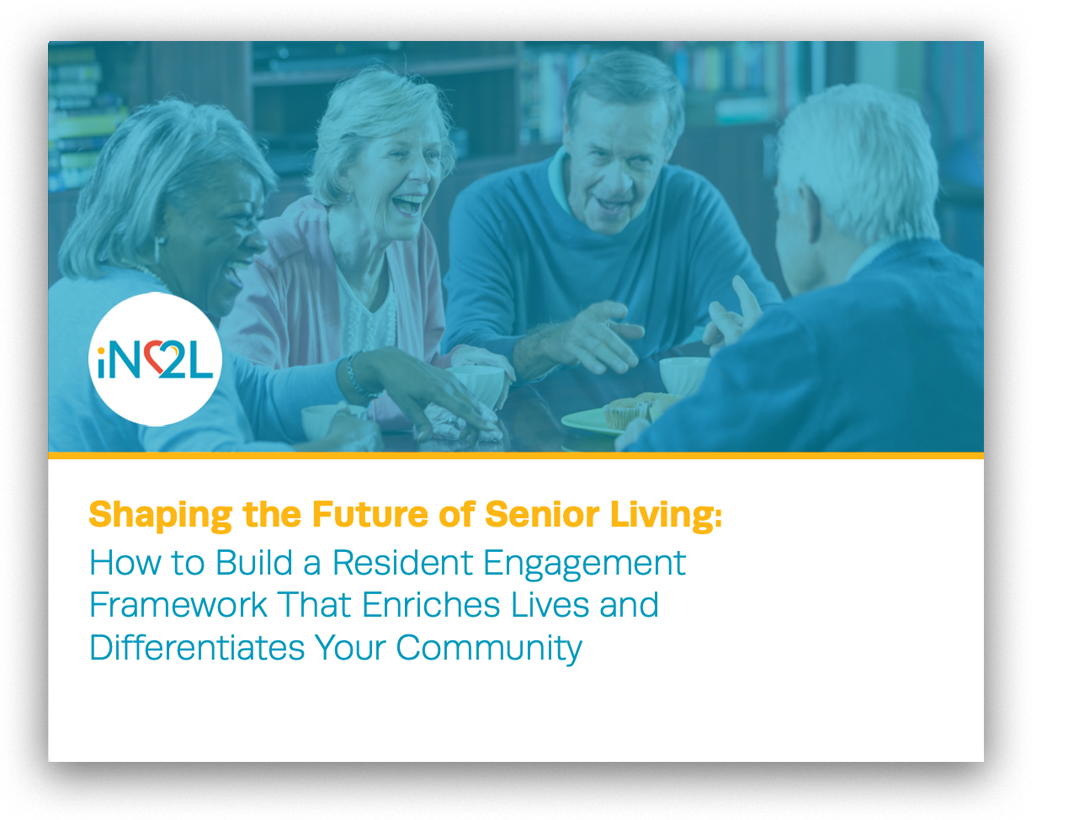 As operators re-evaluate community life in part due to the pandemic's spotlight on loneliness, forward-thinking communities are focusing on the strategic importance of building a better overall community experience that emphasizes social connection and purpose-driven experiences.
This resource offers guidance to help you build an engagement framework that works for your residents and your organization. You will gain strategies to scale the delivery of individualized experiences and generate higher levels of well-being and satisfaction in your community.
Download your copy today!